If you wish to become a part of our church or a volunteer to help those in need, our community is awaiting you with our open hearts.

The mission of our church is to bring awareness about God's existence to people of all ages and encourage them to learn their own faith.

Our church is open and friendly with many social activities. To keep our church running smoothly, we have committees anyone can join.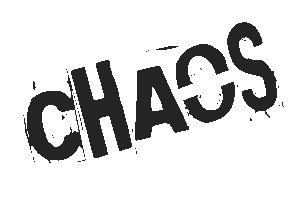 It is our desire to create opportunities for students to get connected and serve in the ministries of Bible Baptist Church so that when they graduate they do not walk away from their faith, but continue growing in their relationship with Christ.

BBC has a deep commitment to assisting parents in raising their children to understand the truths of God's Word.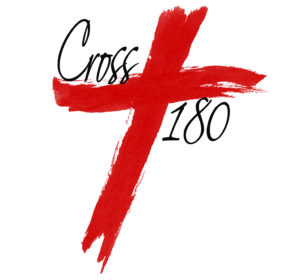 Cross 180 –
College Ministry
We focus on the needs of singles, but we do so in a way that incorporates them into the life the church through worship, fellowship and mission.