—

Why Our Church
We have a strong sense of community with parishioners. People and children of all ages here are encouraged to learn about their own faith and the role of the church in our community and worldwide.
WE LEARN ABOUT THE LORD
The mission of our church is to bring awareness of God's Truth. If you wish to become a part of our church or a volunteer to help those in need, our community is awaiting you with our open hearts.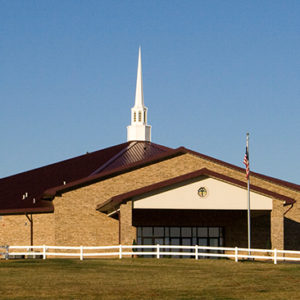 David Brinkman
ASSOCIATE PASTOR
Evan Vandevander
ASSOCIATE PASTOR
OF MISSIONS
Michael Thompson
ASSOCIATE PASTOR
Director of Life Skills Institute & Resurrection House