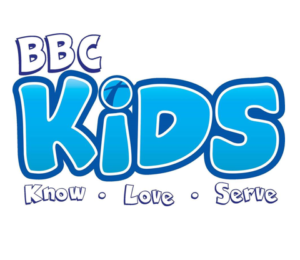 — Weekly Activities
AWANA
Wednesdays @ 6:00 – 7:30 pm (Aug – May)
The acrostic AWANA stands for "Approved Workmen Are Not Ashamed," taken from 2 Timothy 2:15. Our AWANA clubs are a special place for children 2 years old through 4th grade to make new friends, play exciting games, learn Biblical truths, and memorize Scripture.
Rise Up
Wednesdays @ 6:00 – 7:30 pm (Aug – May)
Rise Up is a unique group for pre-teens, 5th and 6th grade, to help them transition from AWANA Children's Ministry to Chaos Youth Ministry.
Sunday School
Sundays @ 9:30am
Children's Church
Sundays @ 10:45am
— 2019 Summer Events
Vacation Bible School Children's Camp
June 2nd – 5th @ 6pm – 8:30pm July 19th – 22nd