Women's Ministry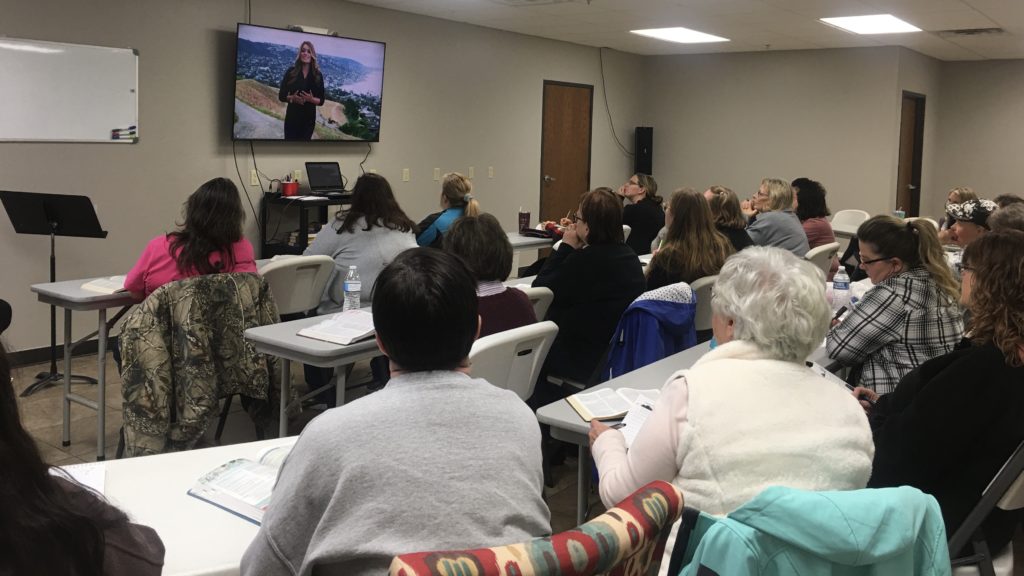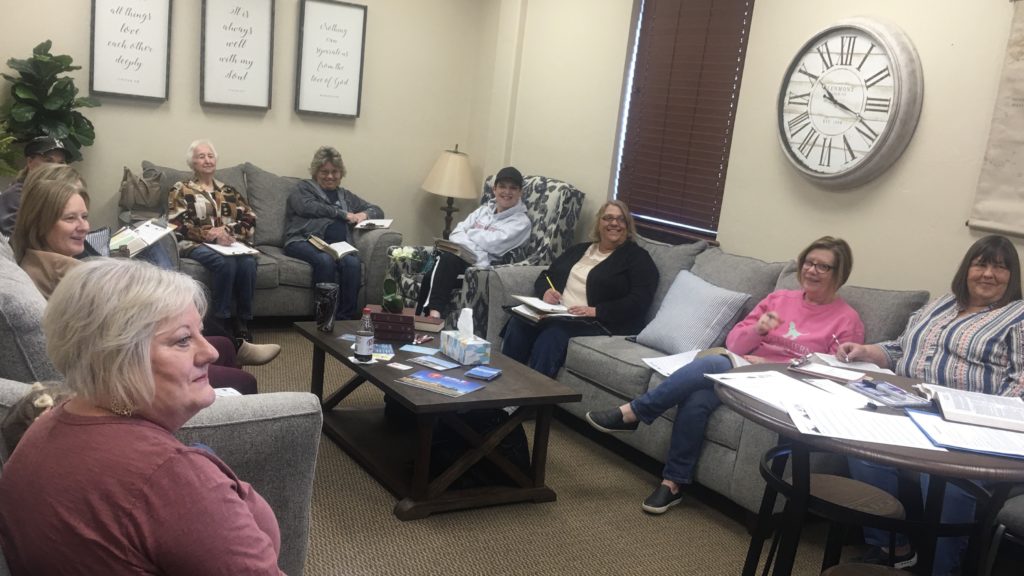 – – – Bible Study
Each Spring & Fall, we have a morning and evening Ladies' Bible Study. These Bible studies are generally around 6 weeks long and are led by women in the church. We just finished our Spring study over the book of Ruth and will be starting another study in the Fall.
– – – Friendship Connection
About three times per year we will host a Ladies Friendship Connection. This is usually on a Monday or Friday evening. Ladies bring finger food to share and are encouraged to bring a friend. After the devotion, we do a craft or activity together and fellowship.
– – – Places to Serve
– – – Mother / Daughter Brunch 2020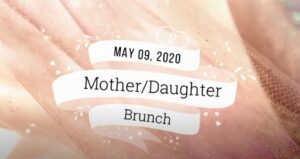 This year we offered four sessions with 15 people per session. There was a time of eating and fellowship, then the group moved to the auditorium for special music and a lesson. Click here to watch the program.